AAMI Founded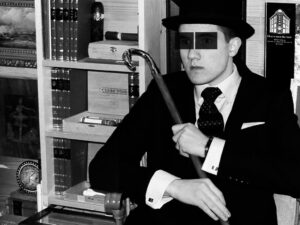 Like every true basement story, Miha Murn's AAMI idea emerges in the Murn family home.

First exhibitions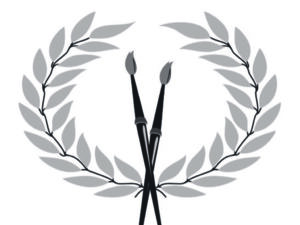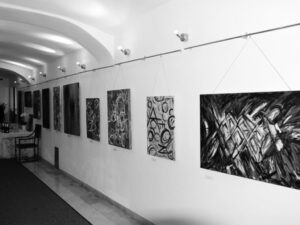 AAMI hosts several exhibitions. Primarily AAMI just features works of Miha Murn, but later on the service expands to the promotion of several authors through different projects. The activities take place in Ljubljana, Graz, Trieste, Zurich and London.
Production of artworks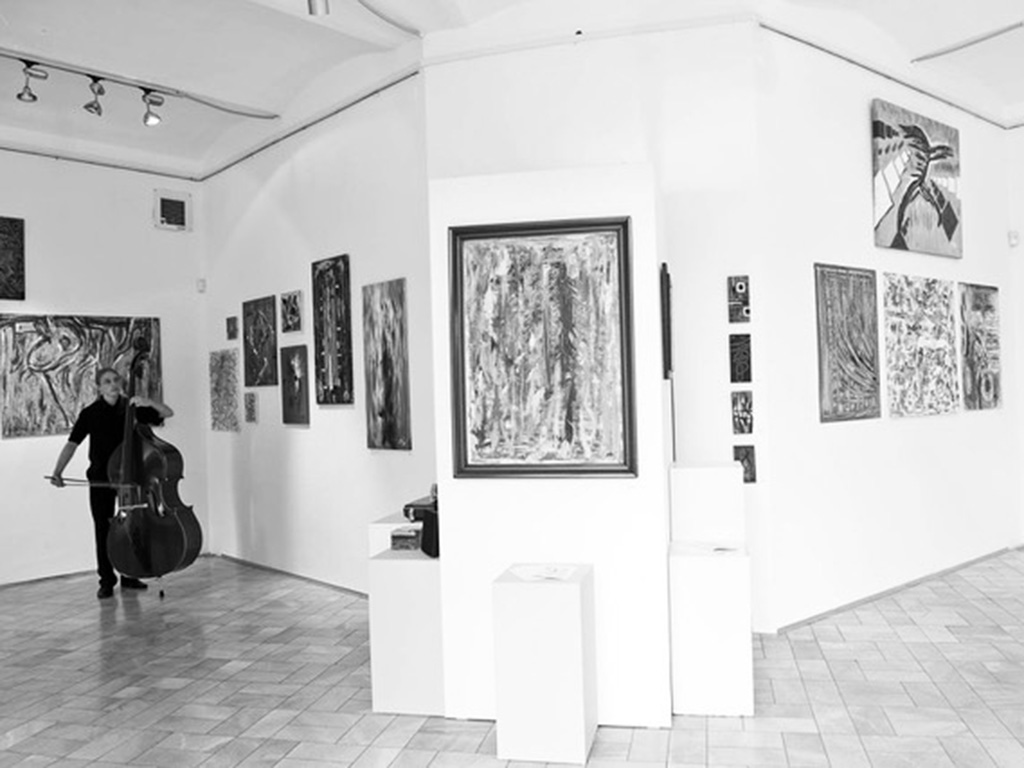 The start of mass production with series of digital graphics, paintings and events, dedicated to the promotion of culture and its wider accessibility to the public. The start of first collaborations with the companies, who are clients of Megagraf Ltd (one of the present AAMI Corporation entities). In this period, AAMI also starts to rent different spaces in order to organize exhibitions for different artists.
International partners
 
During this period, AAMI held an excessive number of collaborations with Rotary clubs, Lions clubs, United Nations, student organizations, high school organizations, collaborations with ZPM Slovenia, social centres, youth parliament, gymnasiums, secondary schools, faculty senates, municipalities, city halls, hotels, restaurants etc.
Miha Murn`s books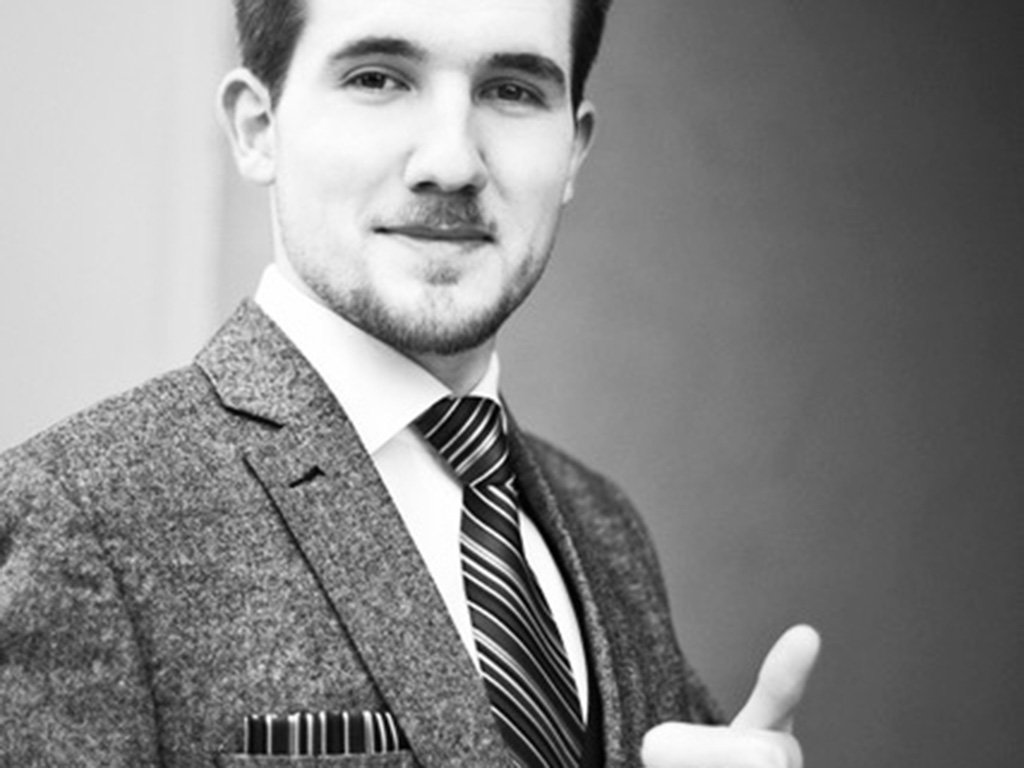 AAMI founder Miha Murn issues 5 books about culture, his views on the world and society and similar.
AAMI Platform launch
 
This is the era of first presentations of AAMI platform (systematisation of the idea, the search for first members and AAMI partners).
SiTi ART Store and start of BTC d.d. partnership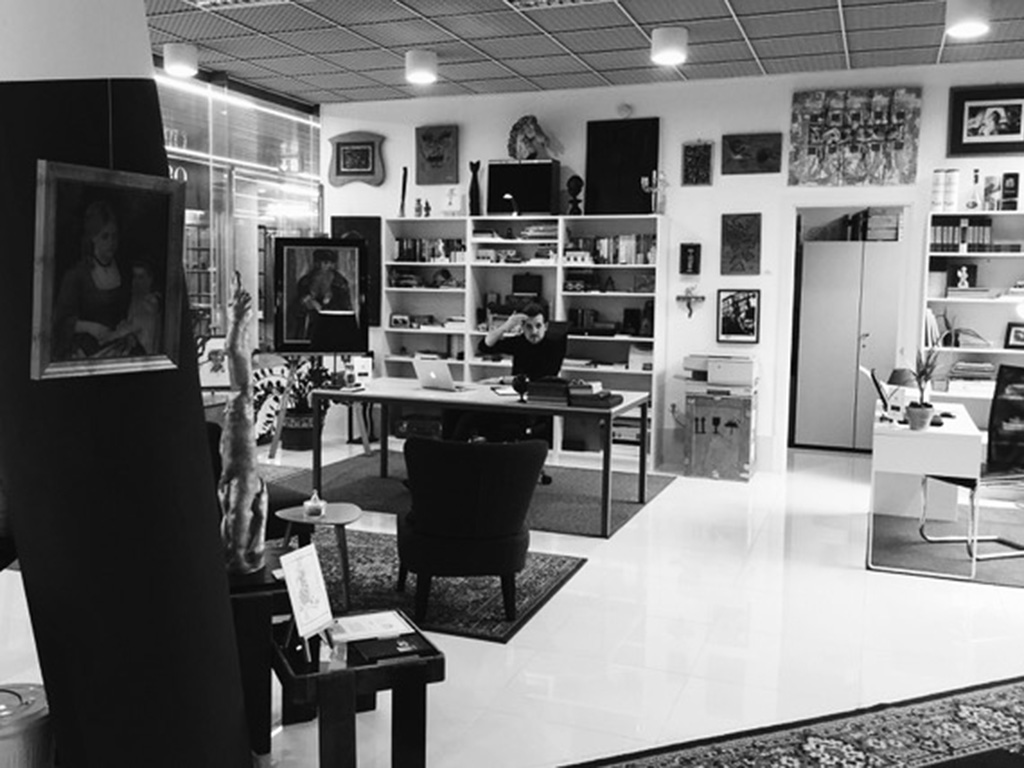 At the beginning of 2014, Miha Murn and his team at the time take over the shop for promotion of young artists called SiTi ART store. AAMI officially moves to the Crystal Palace of BTC City Ljubljana, which becomes the centre of their activities ever since. At the same time, BTC d.d. company steps in as the general partner and remains the key link for a faster development until this day. By the end of 2014 AAMI Platform for filling up empty spaces with cultural content steps into force.
Botticelli and Salvador Club establishment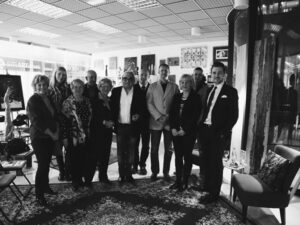 During 2015 the activities of AAMI involve over 10 exhibitions, graphic design seminar, fashion show, photography workshop, 4 business gatherings and over 30 small-scale presentational events of AAMI story. This year also marks the establishment of private business Botticelli club and public cultural Salvador club.
Start of Institute AAMI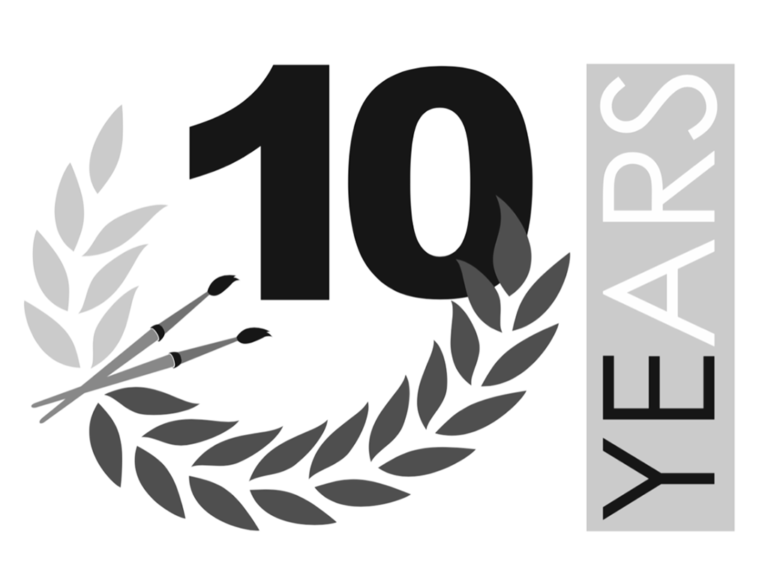 On September 2nd 2015 Institute Atelje Art Murn International is established.
Growth of AAMI events and galleries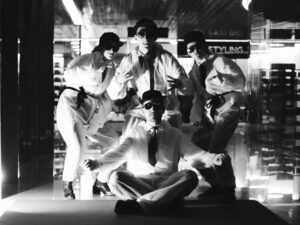 Over 20 lectures, more than 30 exhibitions and over 15 business gatherings are organized. This period is also the start of collaborations with foreign embassies. By the end of 2016, AAMI already covers 10 galleries.
1st anniversary of Institute AAMI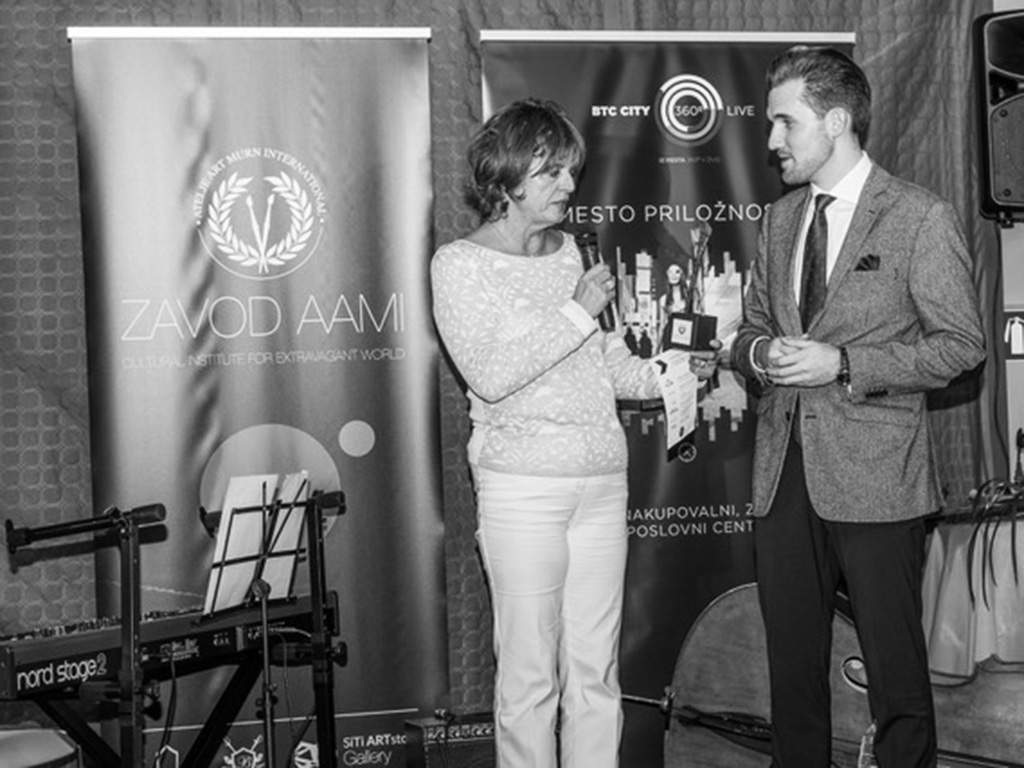 An extensive event for the first anniversary of Institute AAMI takes place, featuring an exhibition of more than 50 authors. The event is lead under the honorary patronage of President of the Republic of Slovenia, Mr. Borut Pahor.

The rise of AAMI Platform spaces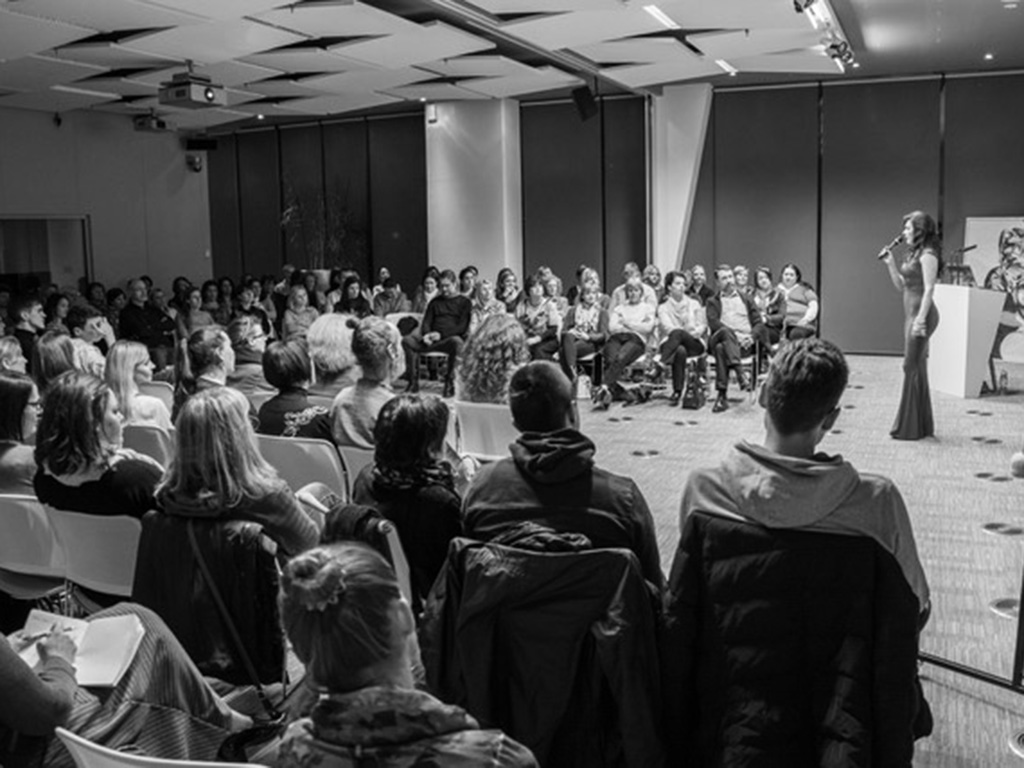 AAMI gains over 6.000 m2 of surface for cultural programs in their partner buildings.
Institute AAMI Prague opening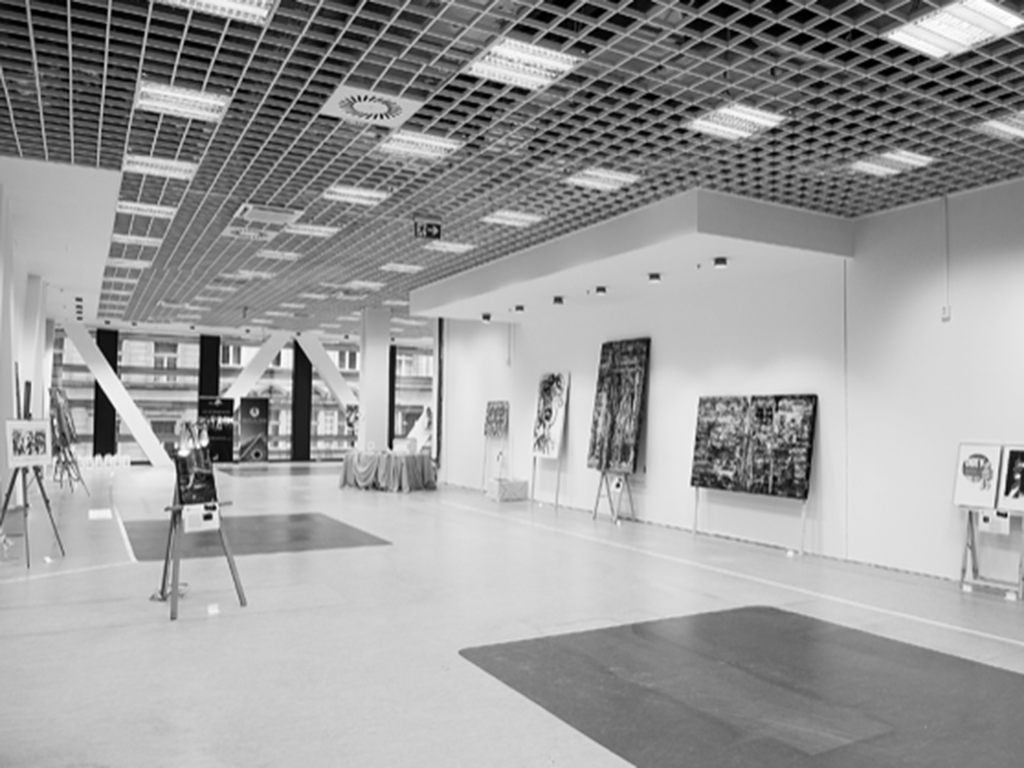 The opening of Institute AAMI Prague with a two-month exhibition and cultural program at the Quadrio Centre in central Prague. The manifestation of Bumerang 7 project, where over 35 Czech and Slovenian artists get presented in an exchanged exhibition. By now, AAMI Team involves over 20 members.

1st ART Expo Ljubljana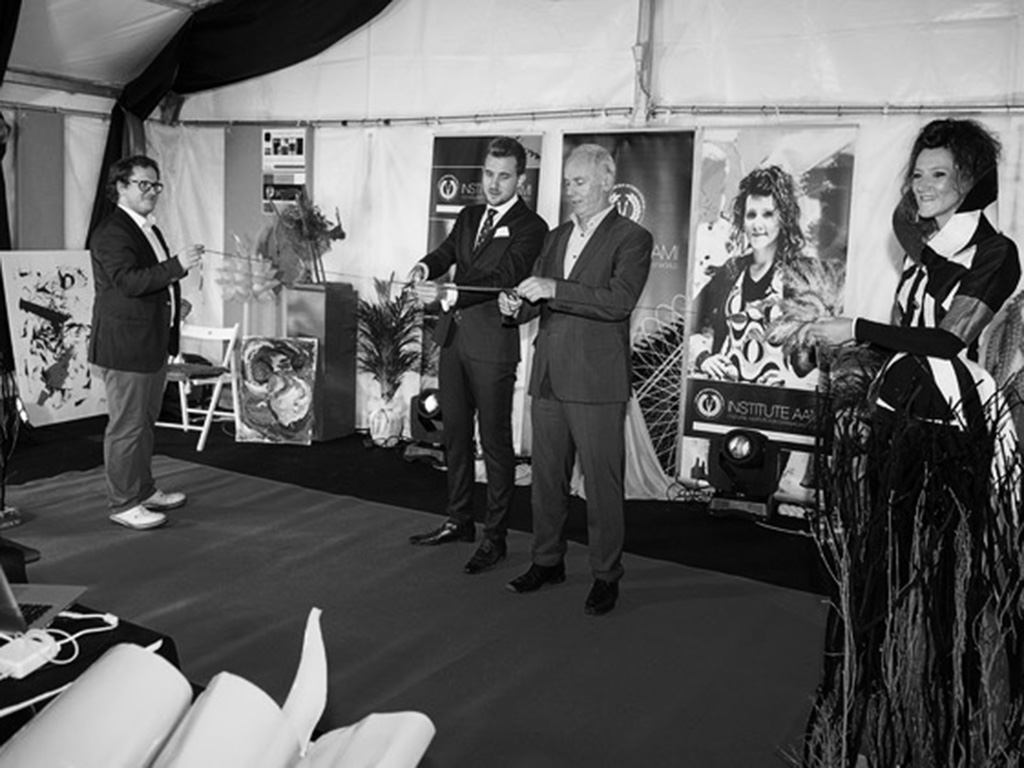 Start of the pioneer story of ART Expo Ljubljana event with 146 exhibitors from 15 countries, over 100 companies involved and over 70 events carried out in 14 days. The art village expands over 3.200 m2 in BTC City Ljubljana and the execution of the project along with the promotion of the expo itself in Slovenia would not be possible without the essential help from BTC d.d. company.

AAMI worldwide breakthrough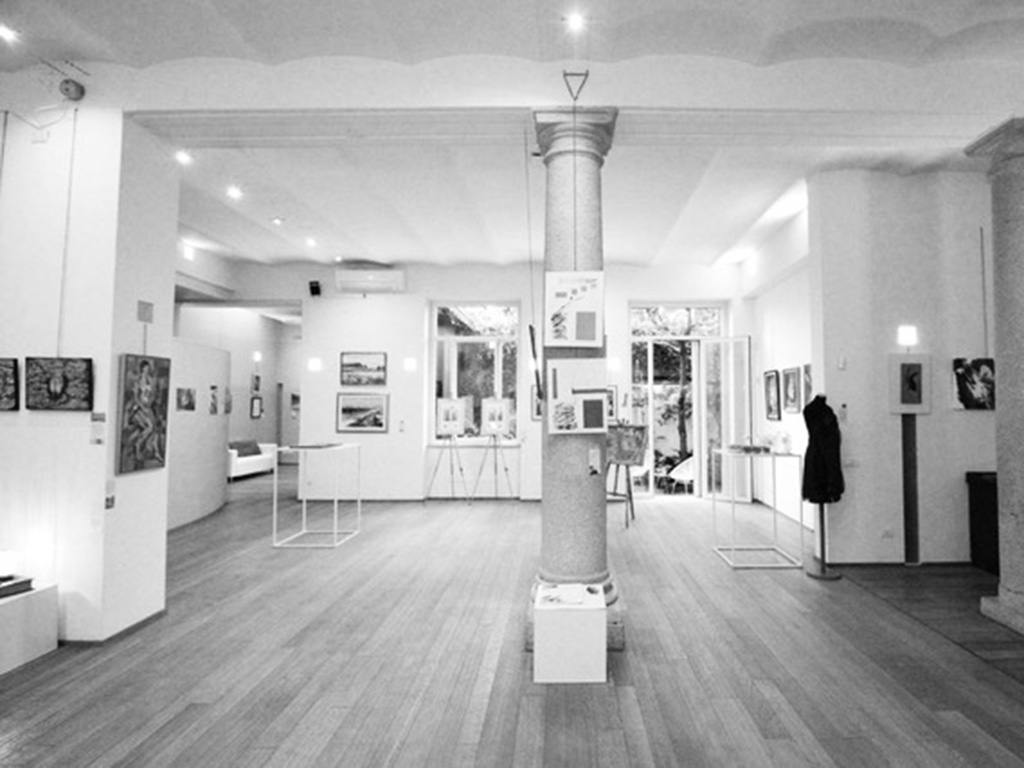 During the year 2018 exhibitions in Milan, Vienna, Ibiza, Hong Kong, Prague, Bangalore and London take place along with the opening of AAMI pop-up gallery in Amsterdam. The start of collaborations and signed contracts with Chinese, Dutch, Czech, English, Italian and other partner companies. The setup of concepts for Drive in Gallery, Rambutan project and cultural newspaper AAMI Times are developed. Over 180 cultural activities in over 15 countries are being executed.

Institute AAMI Hong Kong opening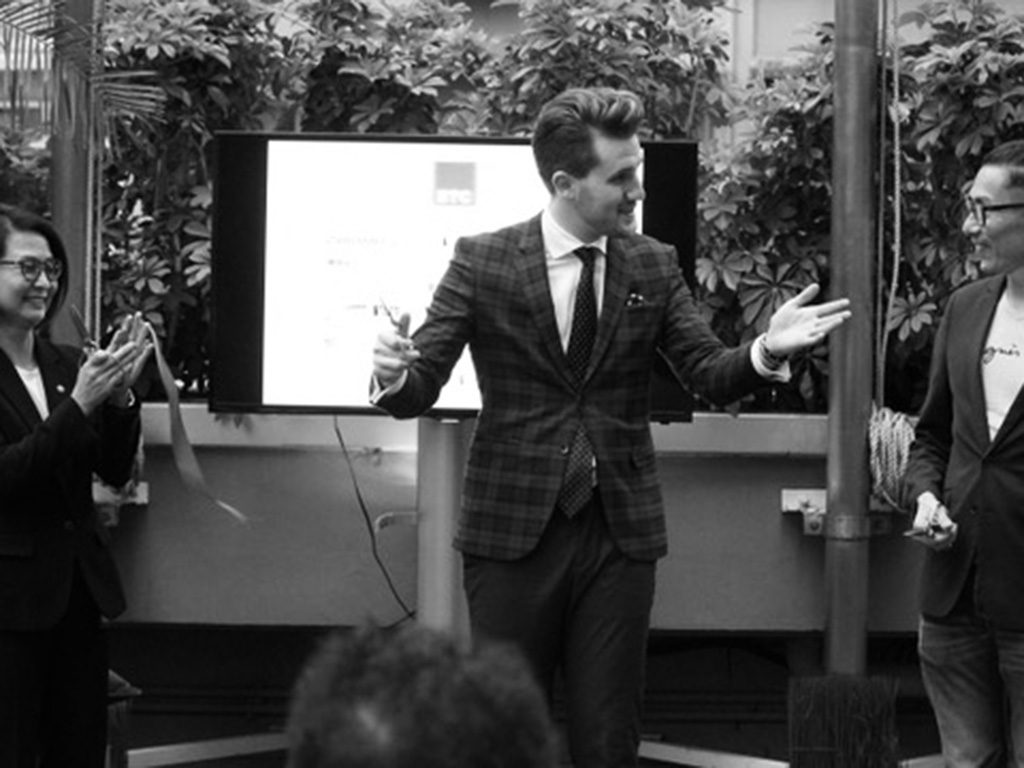 The official opening of Institute AAMI Hong Kong accompanied by a 5 week long delegation (in collaboration with BTC d.d. and Sav Hotel Hong Kong).

TIA Summit collaboration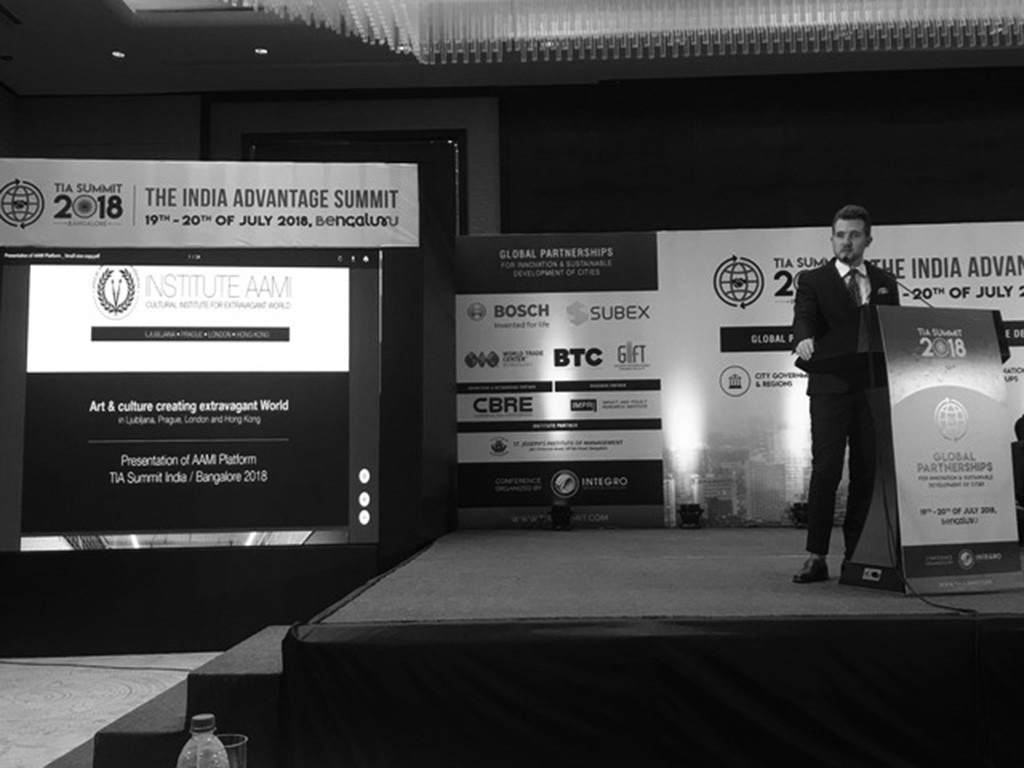 AAMI joins The India Advantage Summit in Bangalore city and presents AAMI Platform for smart cities all over the world.

AAMI Corporation establishment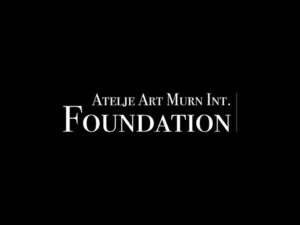 All AAMI entities start to unite under the brand of the international corporation – AAMI Corporation. The opening of AAMI Foundation, created to help artists and culture along with the establishment of Private Atelje Art Murn International Collection (the private collection of AAMI Corporation president, which consists of over 3.000 artworks up to this day). By the end of 2018 most of AAMI customers, artists and partners are bound to foreign countries. AAMI Team consists of more than 45 members.

New headquarters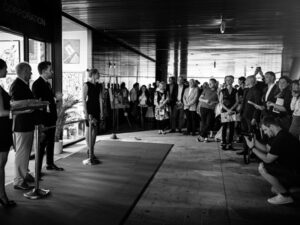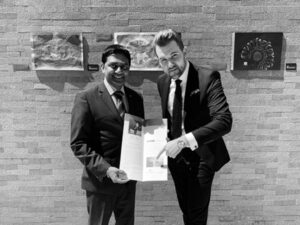 During this year, AAMI moves to new headquarters which are also located in the Crystal Palace of BTC City Ljubljana. TIA Summit and AAMI exchange their advisors. The company Megagraf Ltd joins in as the entity of AAMI Corporation. During 2019 several AAMI projects are executed in Paris, Dubai, Serbia, Romania, Hong Kong, Budapest, Amsterdam and Moscow.
2nd ART Expo Ljubljana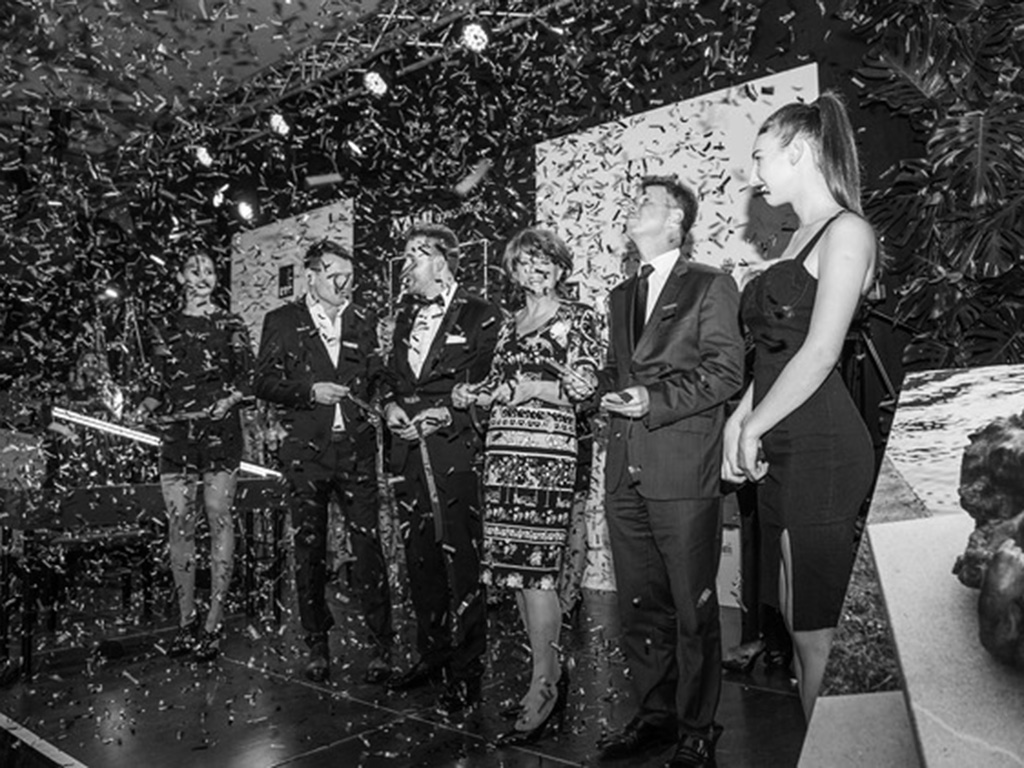 The biggest AAMI international event ART Expo Ljubljana`s second edition is carried out on two locations – Ljubljana Exhibition and Convention Centre and BTC City Ljubljana. In the course of five days, more than 350 artists from 32 countries are presented  and more than 80 events are executed.
Institute AAMI London opening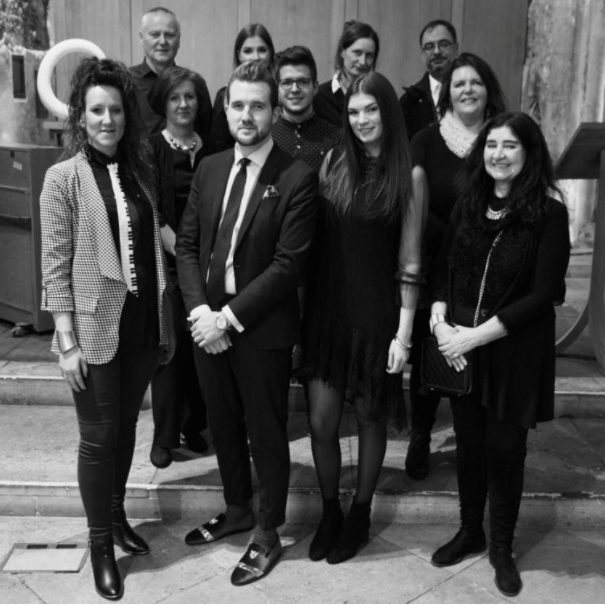 On January 20th 2020 at 20.20, the official opening of Institute AAMI London is carried out. London is the fourth city where Institute establishes its branch, joining Ljubljana, Prague and Hong Kong. The event is accompanied by an exhibition of 20 international artists and a cultural programme with several performers.

Continuing AAMI evolution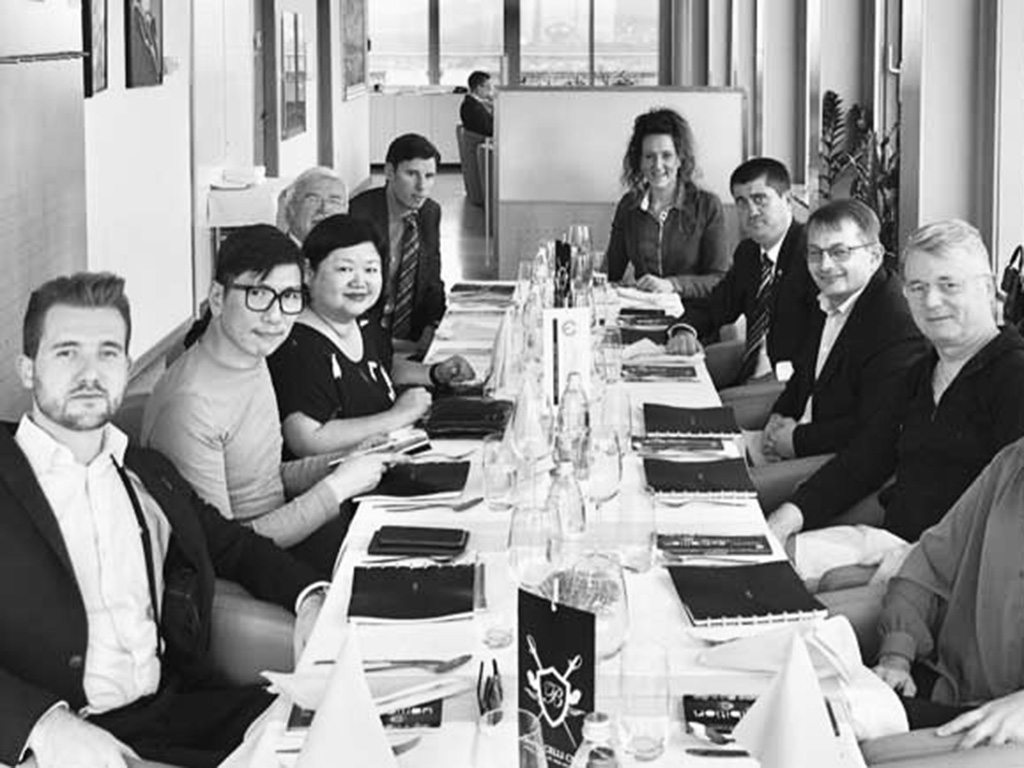 In the course of 16 years, Miha Murn`s home atelier has expanded from Atelje Art Murn International (when international collaborations from Paris to Washington began) to Institute Atelje Art Murn International and ultimately to AAMI Corporation. During this long and fruitful period, AAMI has presented more than 3000 artists, executed more than 500 events and issued more than 250 different publications on an international level.
AAMI is constantly planning and developing »AAMI Future« timeline with goals, vision, plans and future concepts which will be implemented on international markets until 2050. Digitalisation and sustainable social responsibility plans will lead AAMI to its final goal of changing worldwide society mindset about culture and insure that everyone will have an option to work in creative industries which will be closely connected to all other industries of business.
AAMI Vision 2016 - 2022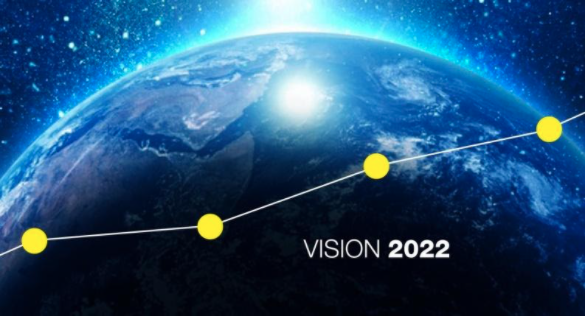 AAMI Vision 2022 is the first 6-year-vision after founding Institute Atelje Art Murn International in 2015. During this period, Institute has opened branches in Ljubljana, Prague, Hong Kong and London. The main elements of this first vision are to build up AAMI team to 50+ members, organize 500+ events in 6 years and include more than 5000+ artists in projects connected to AAMI worldwide. Until 2022 also three ART Expo Ljubljana events will be carried out with around a 1000 artists presented from more than 50 different countries.
AAMI Vision 2022 - 2028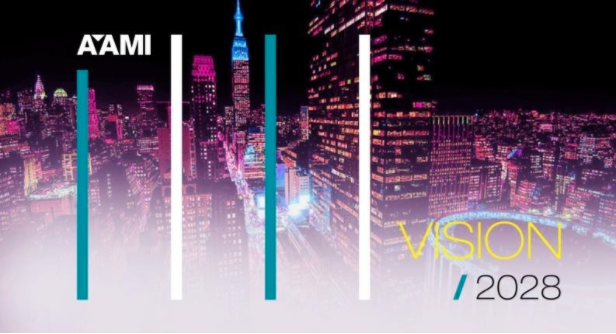 "AAMI Vision 2028" is the second 6-year vision of incorporating AAMI ideas to four new cities: Moscow, Istanbul, New York and Rome. During this period, AAMI Vision is to build up AAMI Team to more than 150 members, execute more than 1.500 events in 6 years and include more than 15.000 artists in projects connected to AAMI worldwide. Until 2028 also six ART Expo Ljubljana events will be held with over 3000 artists presented from more than 70 countries.

AAMI City Concept 2022
 
In the year 2020, president of AAMI Corporation, Mr. Miha Murn will reveal "AAMI City Concept" which will be launched in 2030. The city will combine more than ten different pillars; from galleries, museum, press house, ateliers, workshops, auction hall, event salons, protocolar mansion, cafés and restaurants, art residencies, art hotel, business centre and new AAMI headquarters. The presentational event will be held at BTC Business Club in Crystal Palace in the capital city of Slovenia.
AAMI Future Business Strategy 2022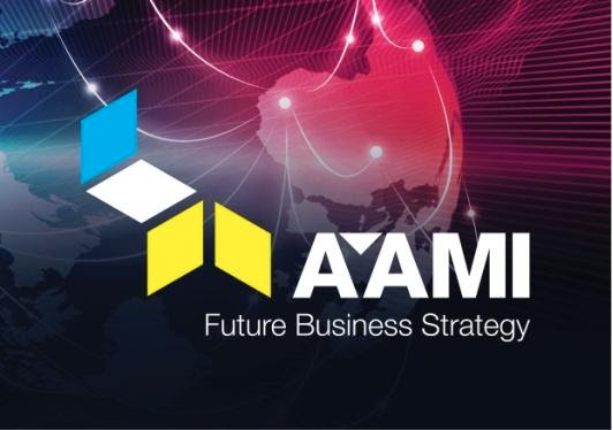 AAMI Team will finish all details for 2030 Future Business Strategy until 2022. Together with AAMI general partner, company BTC d.d., other AAMI premium partners and AAMI advisory board, an extensive AAMI Think Tank will be organized in order to open new possibilities for participation in the financial structure of AAMI, reveal the investment system, open new workplaces in the team and new territories for the implementation of AAMI Platform.

AAMI Digital Transformation 2024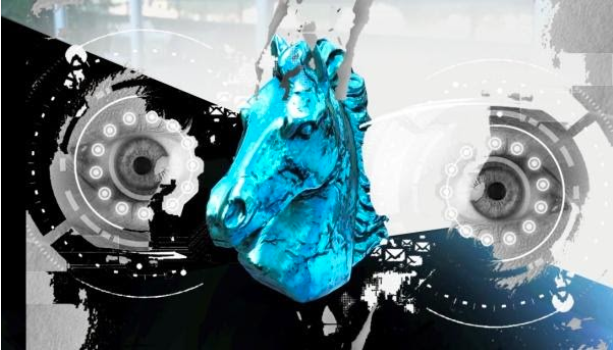 As the world always moves towards modern hi-tech innovations, AAMI Corporation is also preparing the "AAMI Digital Transformation 2024" which will transfer more than 40% of their business to online platform, online applications, online galleries, 360 views, augmented reality, digital administration and much more. A strong online base will be developed for facilitators on one side and a base for workers from creative industries on the other side. The mission is to gather more than 6.000 artists on platforms and online pages until 2024.

The start of building AAMI City 2030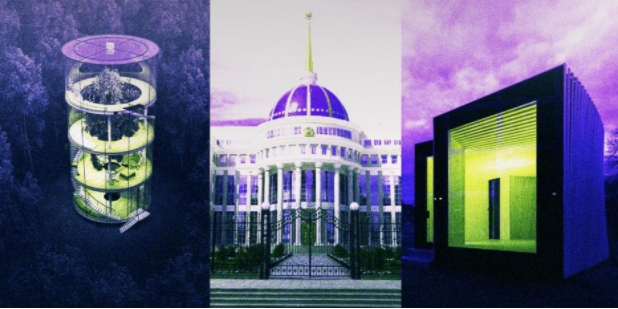 "The start of building AAMI City" will be divided into three separated units. The first unit will have all elements of AAMI Corporation company buildings with all service infrastructure. The second will provide offices, venues and other service spaces which will be available for rental to other cultural institutions, clubs, institutes, independent artists and shops. The third unit will provide exhibition spaces, an academy for education, showrooms, and IT center with AAMI Platform offices.